Click and Collect Available
Hot Deals
Bermuda Surface Skimmer: An effective way to remove surface debris from your pond. Designed ..
Shop Now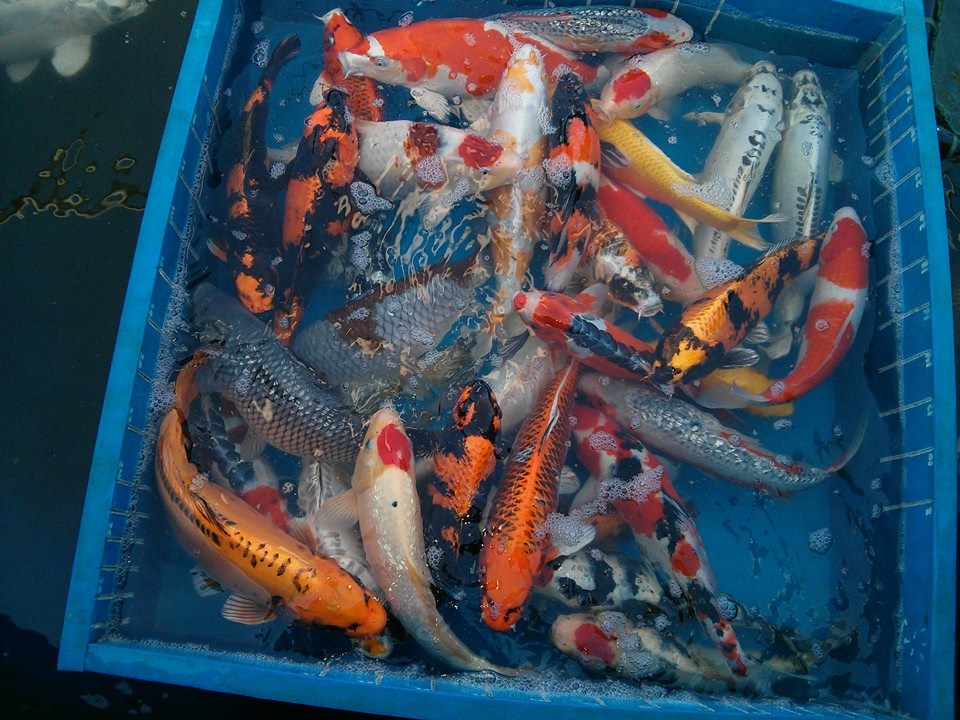 Published on Jan 31, 2018
It's Hand Picked Koi time again!Simon will shortly be making his annual pilgrimage to the Israel fis..
Read More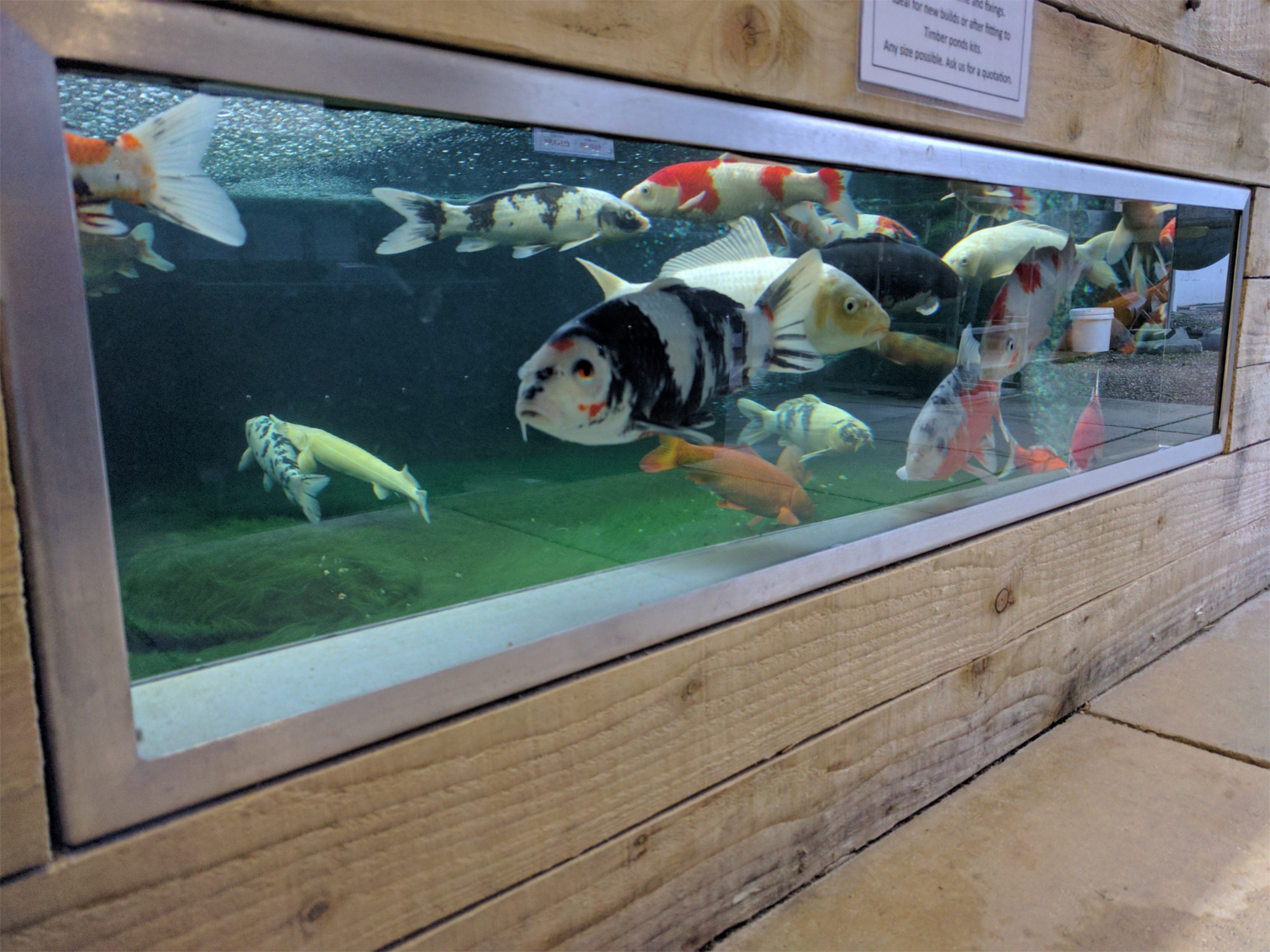 Published on Jan 11, 2018
Ever fancied a Koi viewing window in your pond? Well now it's possible from Wayside Water ..
Read More