Click and Collect Available
Published on Nov 10, 2022
Axolotls: all you need to know on these quirky creatures.The axolotl, or "Ambystoma mexicanum" is part of the salamander family. They are originally native to Mexico, but are now kept as pets all over..
Read More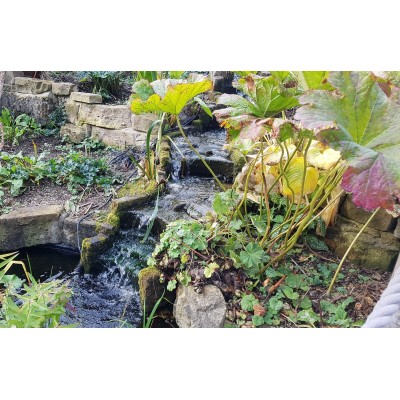 Published on Oct 14, 2022
Exclusive to Wayside Water Gardens:Pre-cast Stone Waterfalls Our pre-cast stone waterfalls are incredibly durable and built to stand the test of time. They can be used individually or a more popular ..
Read More