Click and Collect Available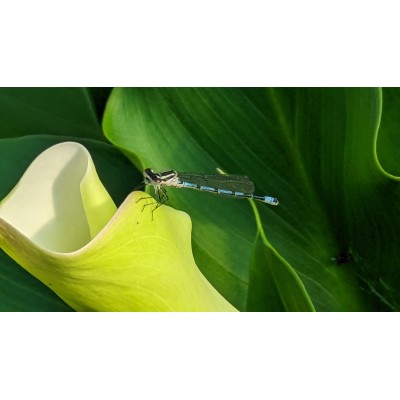 Published on May 29, 2022
If you have even the smallest space for a Wildlife pond you will be amazed how much extra life it will bring to your garden. Our pond liners start at just £23.50 for a 2.5m x 2.0m sheet which will mak..
Read More
Published on Mar 24, 2022
Fish Delivery Day44 boxes of lovely looking Koi arrived yesterday from the fish farms we deal with in Israel. The fish are now in quarantine and will be available for sale very soon. Various sizes and..
Read More