Click and Collect Available
Hot Deals
NT Labs MediKoi wheatgerm with garlic 6mm 5kg + Free thermometer.: Medikoi Wheatgerm with Garlic is a complete feed for all pond fish, ideal for la..
Shop Now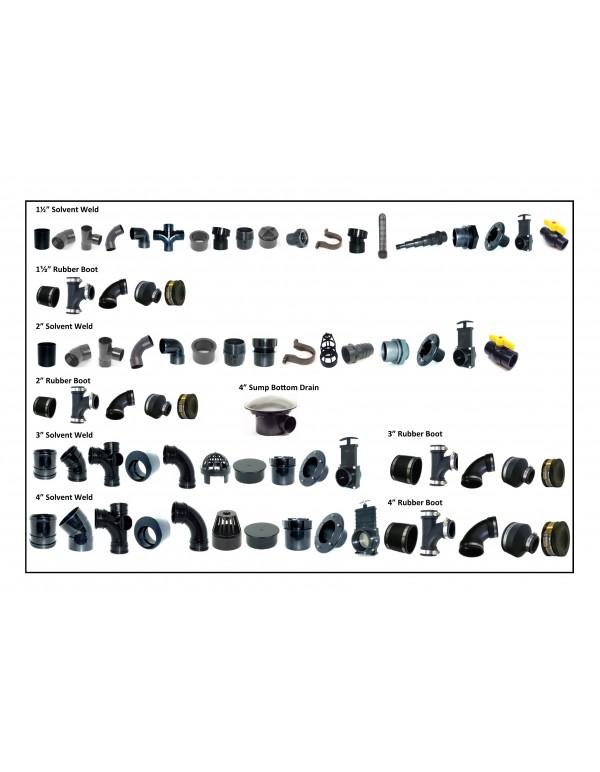 Published on Oct 14, 2018
Wayside Water Gardens hold a huge range of both solvent weld waste pipe and rubber boot fittings, su..
Read More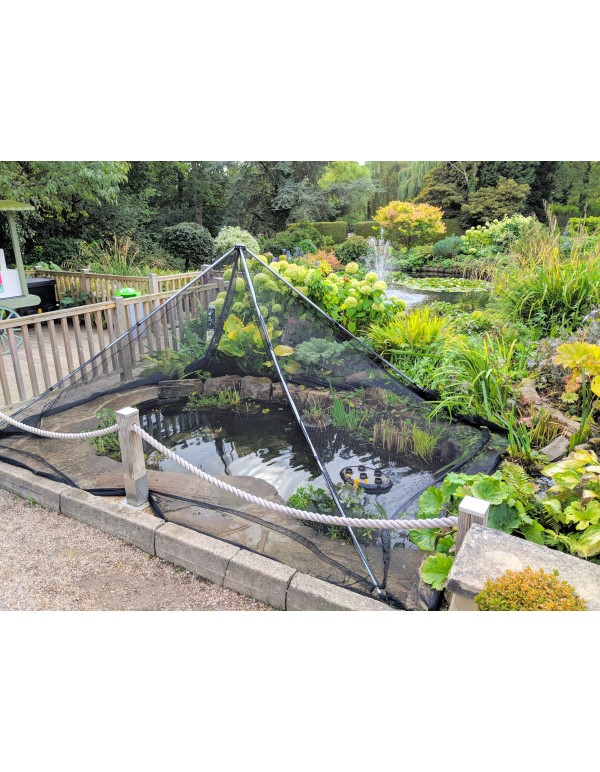 Published on Oct 12, 2018
New Product to Wayside Water Gardens this Autumn, The PondXpert Pop-Up Shelter. This is a high quali..
Read More