WATERFALLS AND STREAMS

Very popular types of water features, which can be added to a garden pond or run independently with the use of hidden underground reservoirs. Streams are generally constructed using a continuous length of pond liner (Epalyn being the best choice if heavy rocks are to be placed on the liner). Waterfalls can be constructed using the same method but preformed waterfall sections of either stone, glassfibre or plastic can also with time look realistic and are much quicker to install.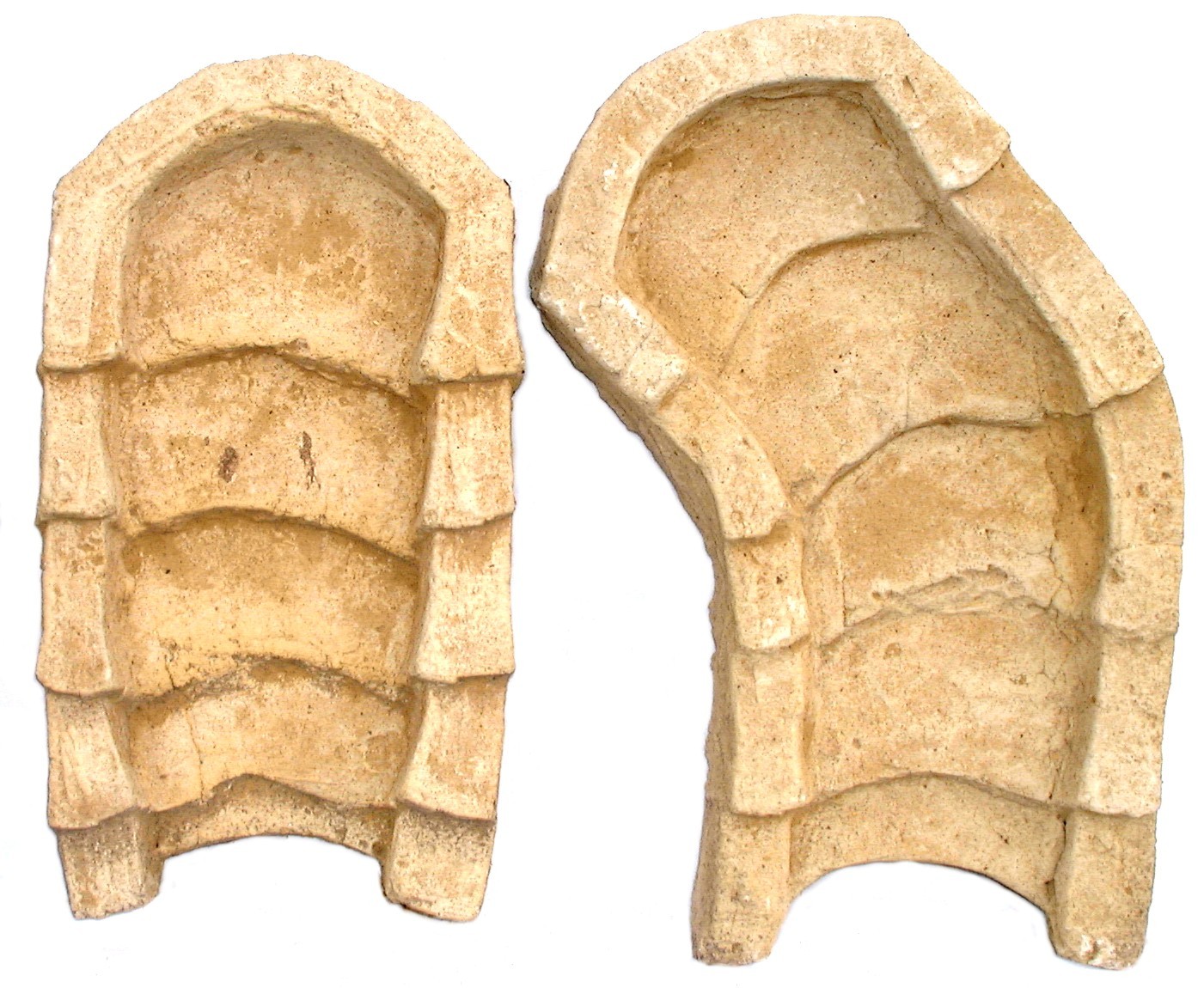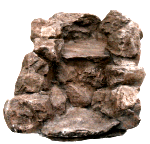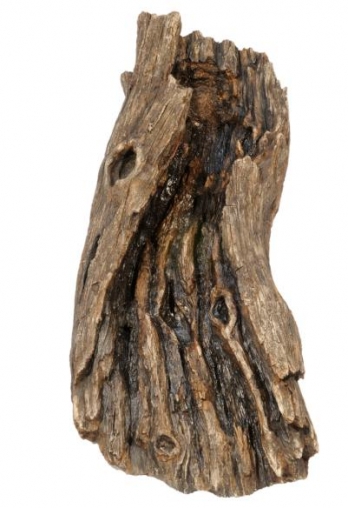 Here at Wayside we have a very popular range of reconstituted stone waterfalls commissioned exclusively for ourselves, which include interlocking sections of curves, straights and headers to create a very individual look. The sandstone finish encourages the natural growth of mosses and lichens, helping to give the waterfall an aged and weathered appearance. We also have many other designs in glassfibre, resin and plastic.
CUSTOM PROJECTS
Wayside Water Gardens, working with our partners, regularly build bespoke water features. Our speciality is stainless steel - which can be made into cubes, water walls, tubes, columns, pond toppers, rills, in-fact just about anything. Your imagination is the only restriction! As shown below, features can be fitted with optional remote control, colour changing LED lighting.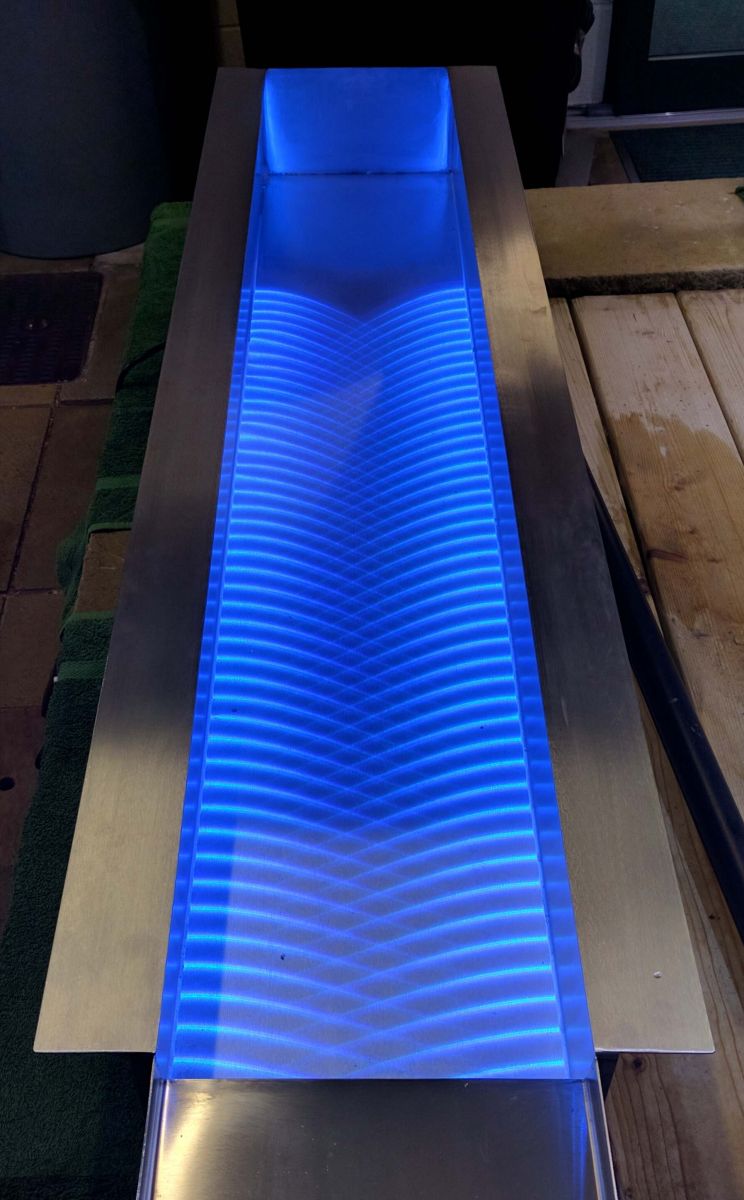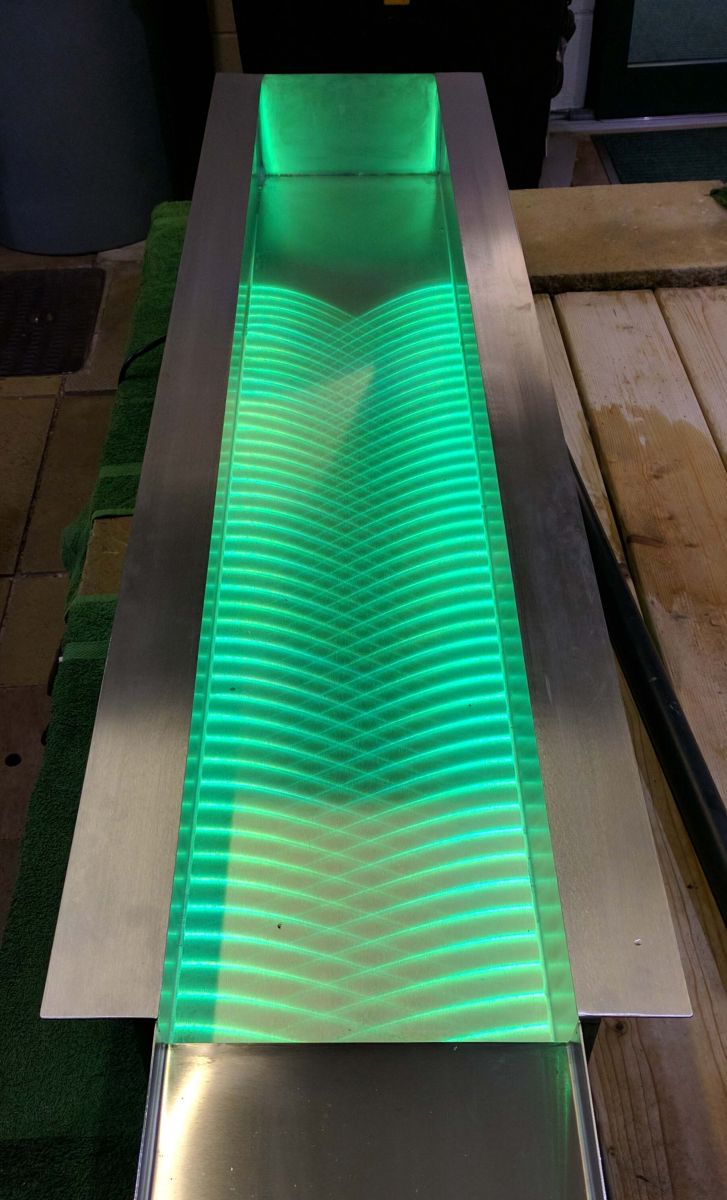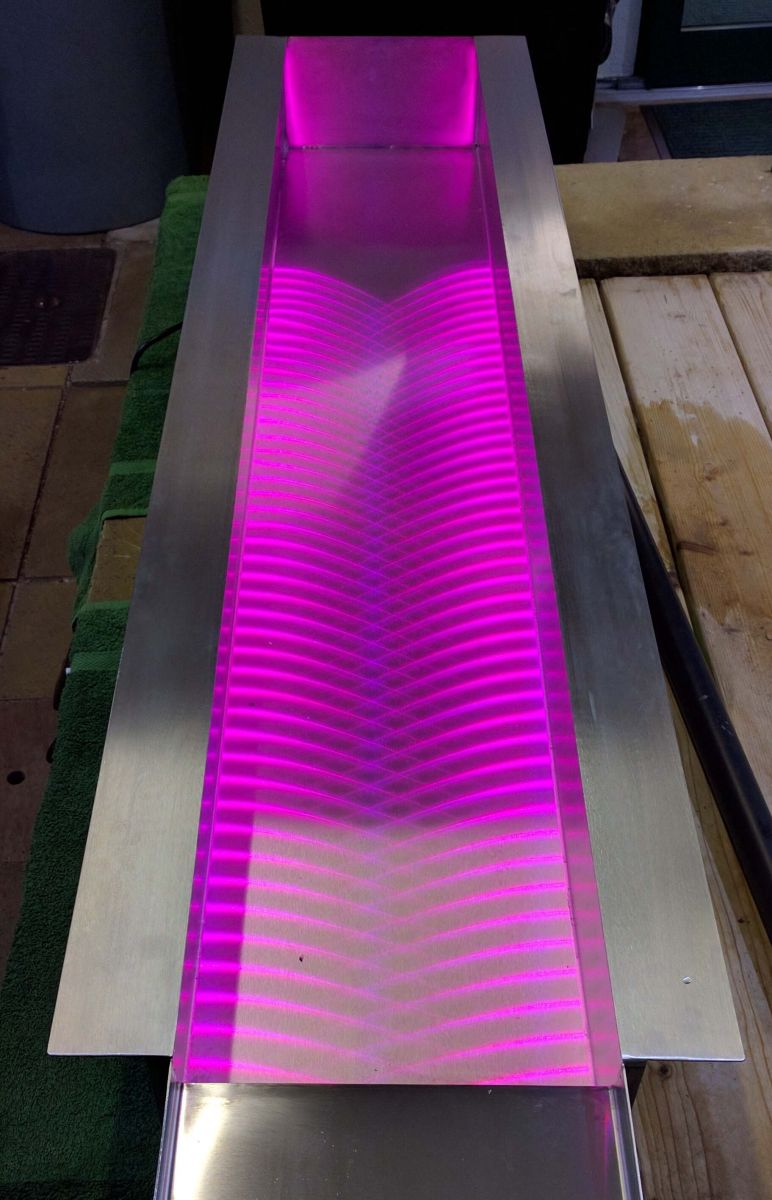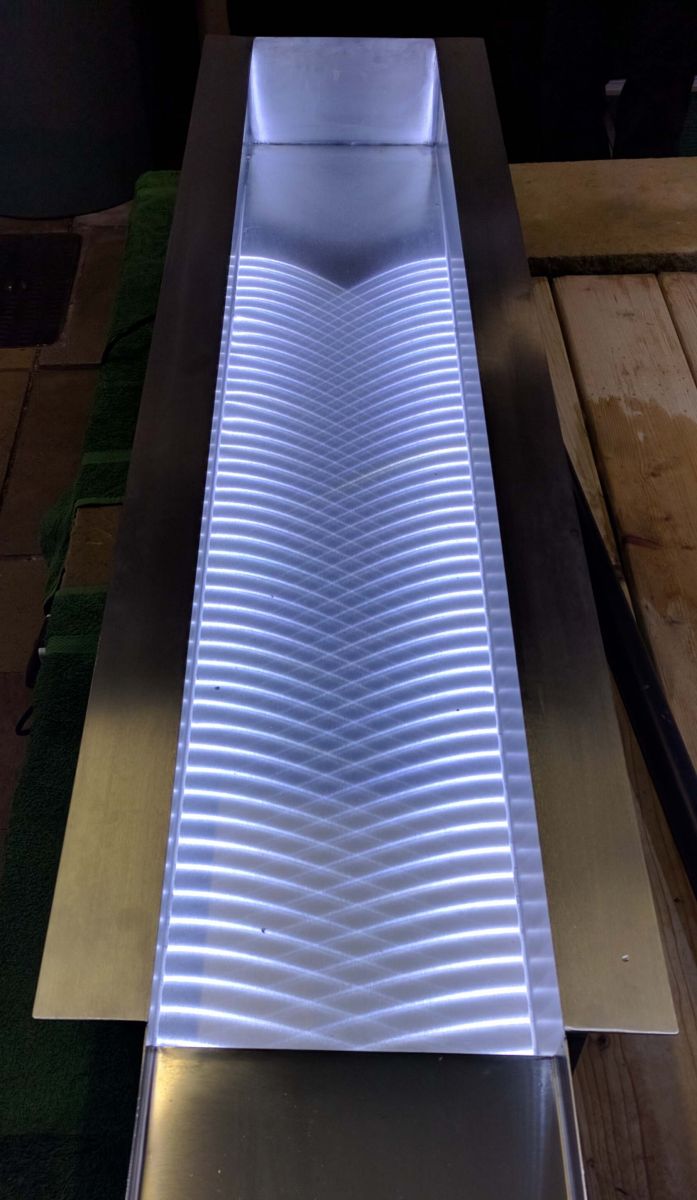 This is a custom made, laser cut, pebble pond cover recently fitted in the gardens of a retirement hospital.