Wayside Water Gardens pride ourselves on having one of the most comprehensive and healthiest ranges of freshwater fish both indoors and out.
Koi Carp - Hand Picked Koi Carp are our specialty. We travel the world over, each year for more than 25 years, to select the best Koi for our customers and quarantine them in our 13, purpose build, facilities ready for sale. See our latest 2020 Koi trip and view the fish we purchased on Facebook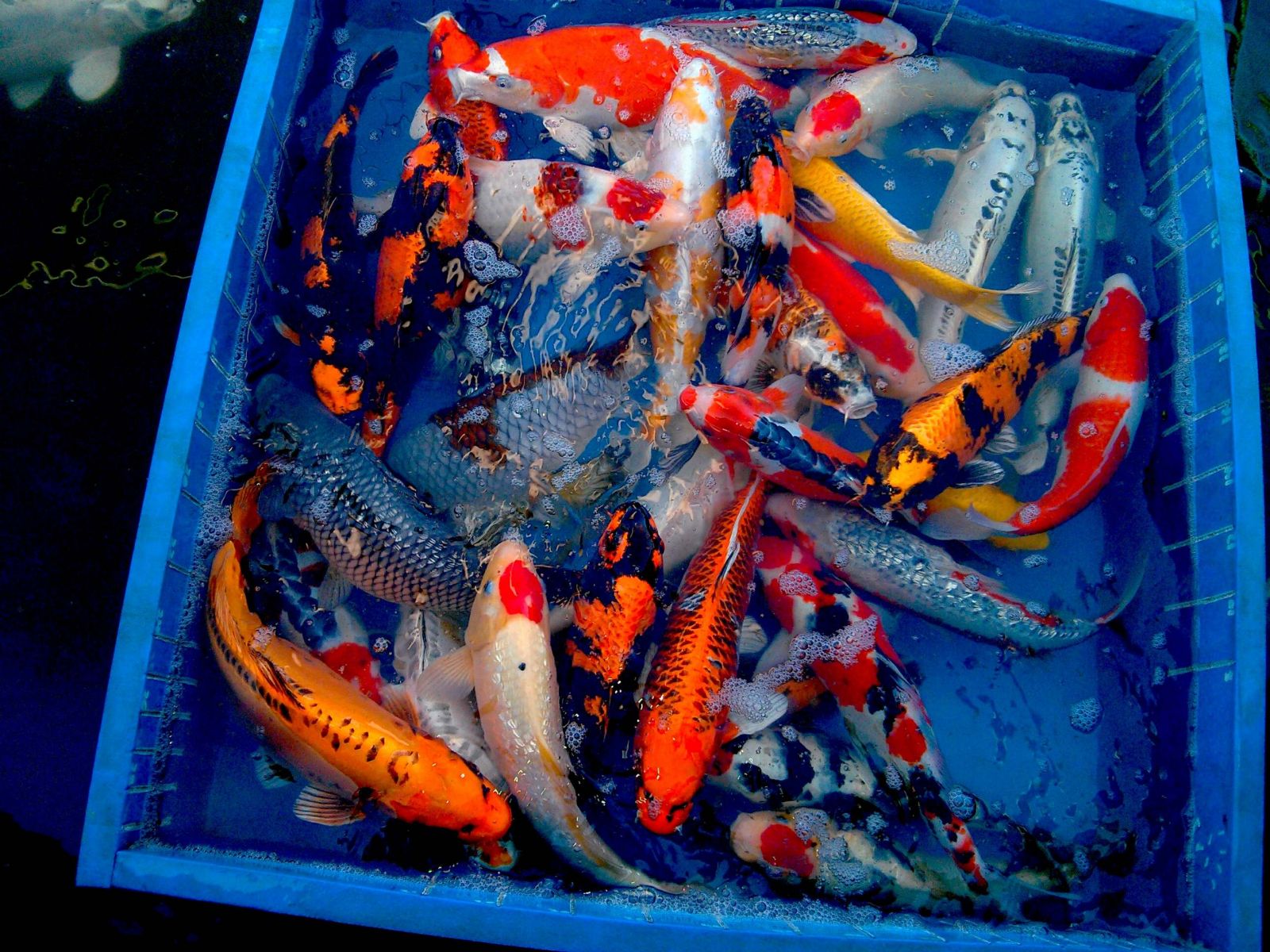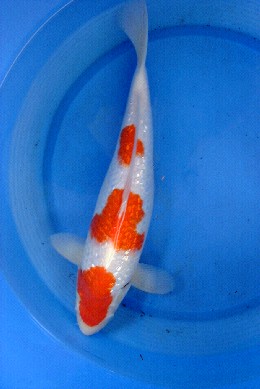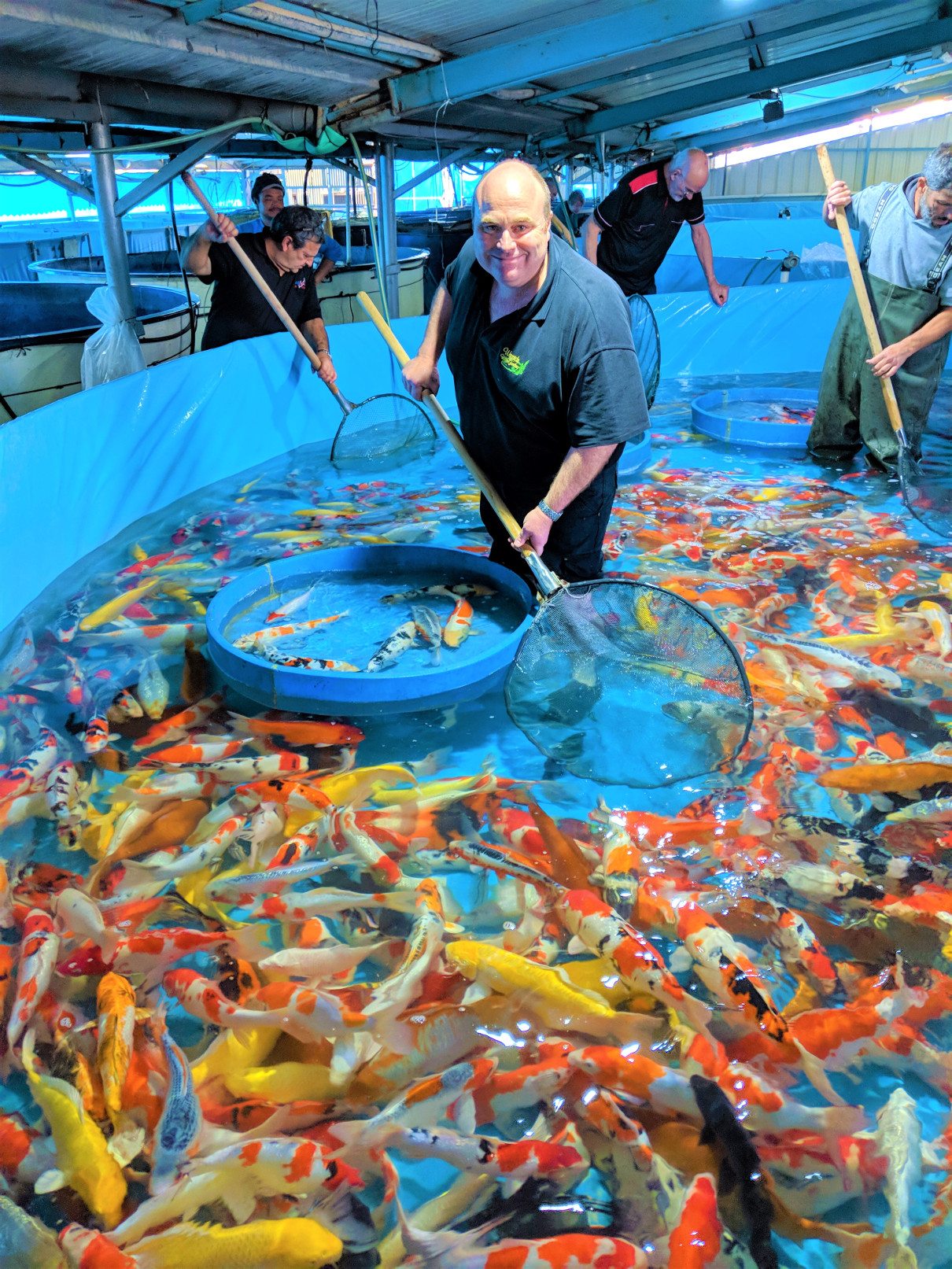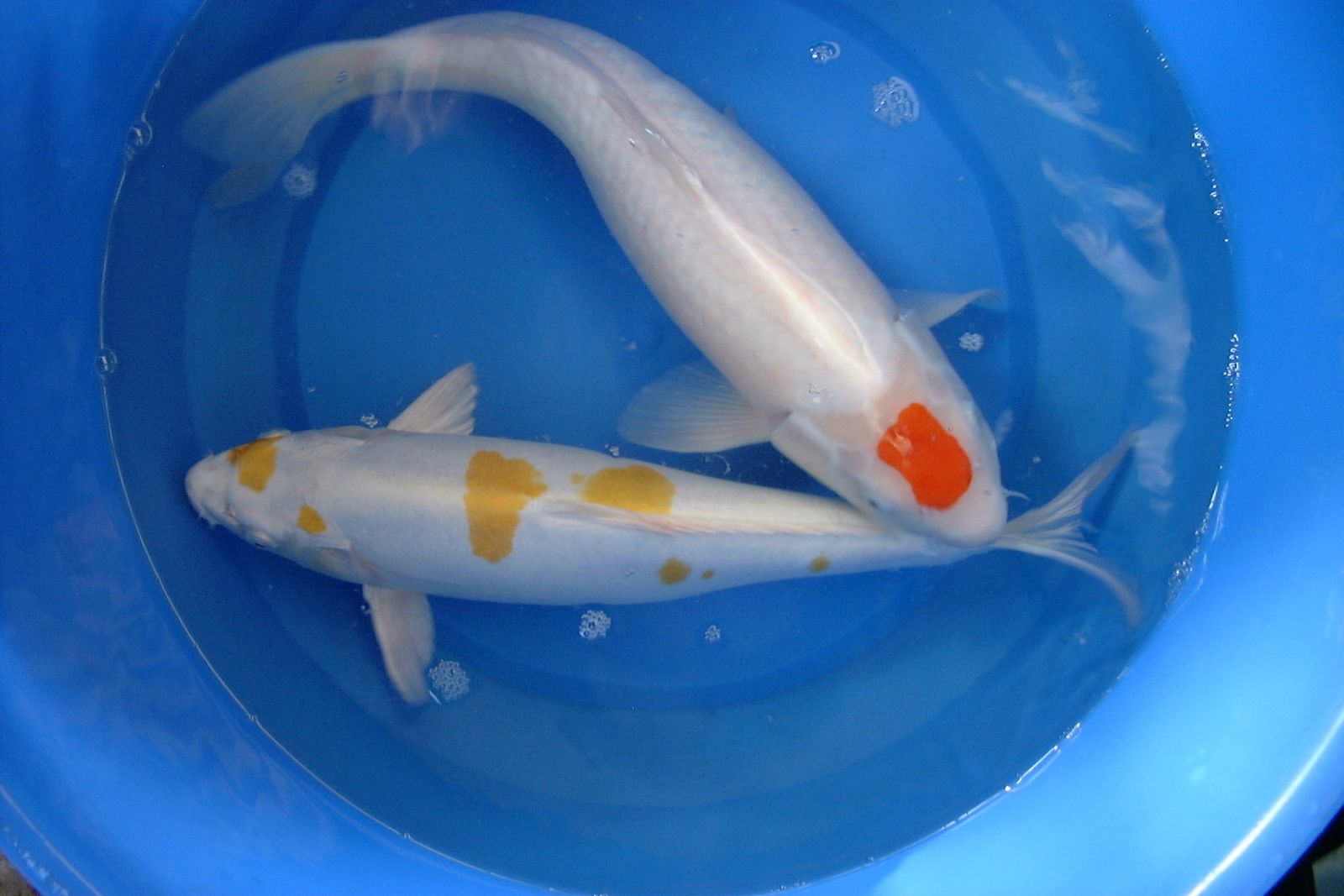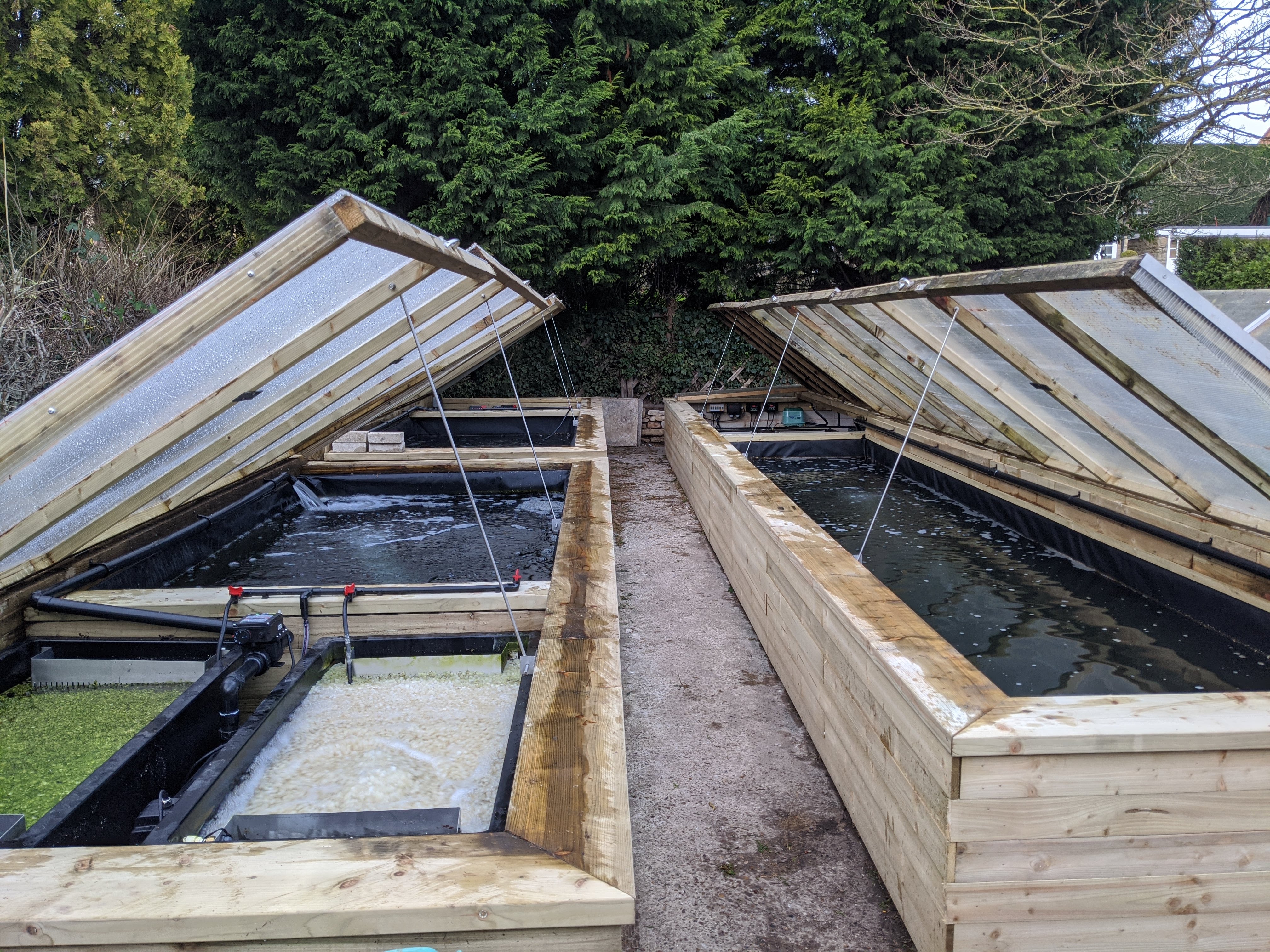 Pond Fish (available March - Oct) - Wayside Water Gardens stock a comprehensive range of pond fish. Koi Carp, Mirror Carp, Albino Grass Carp, Comet Goldfish, Shubunkins, Sarassa Comets, Golden and Blue Orfe, Golden Rudd, Green and Golden Tench, Sturgeon and Sterlets and many more all in several sizes.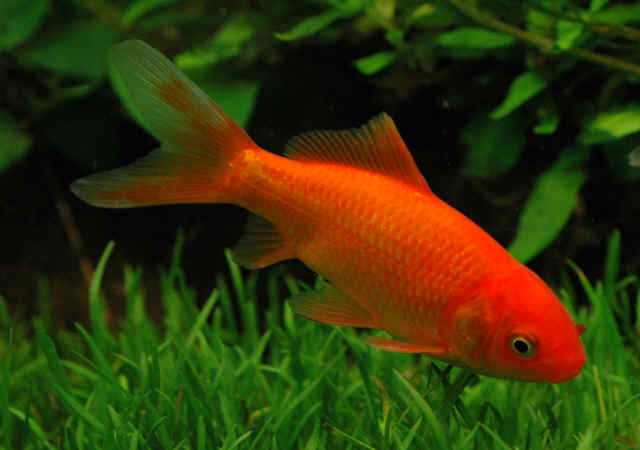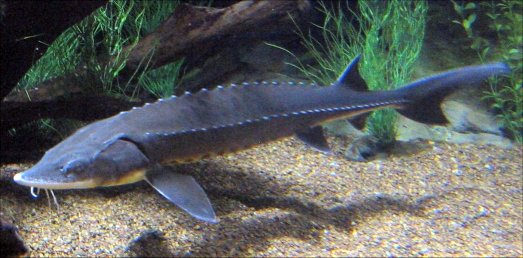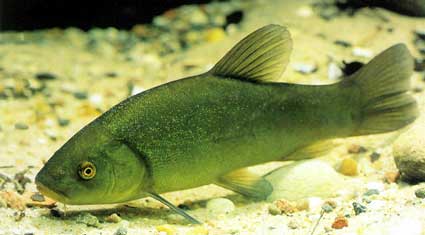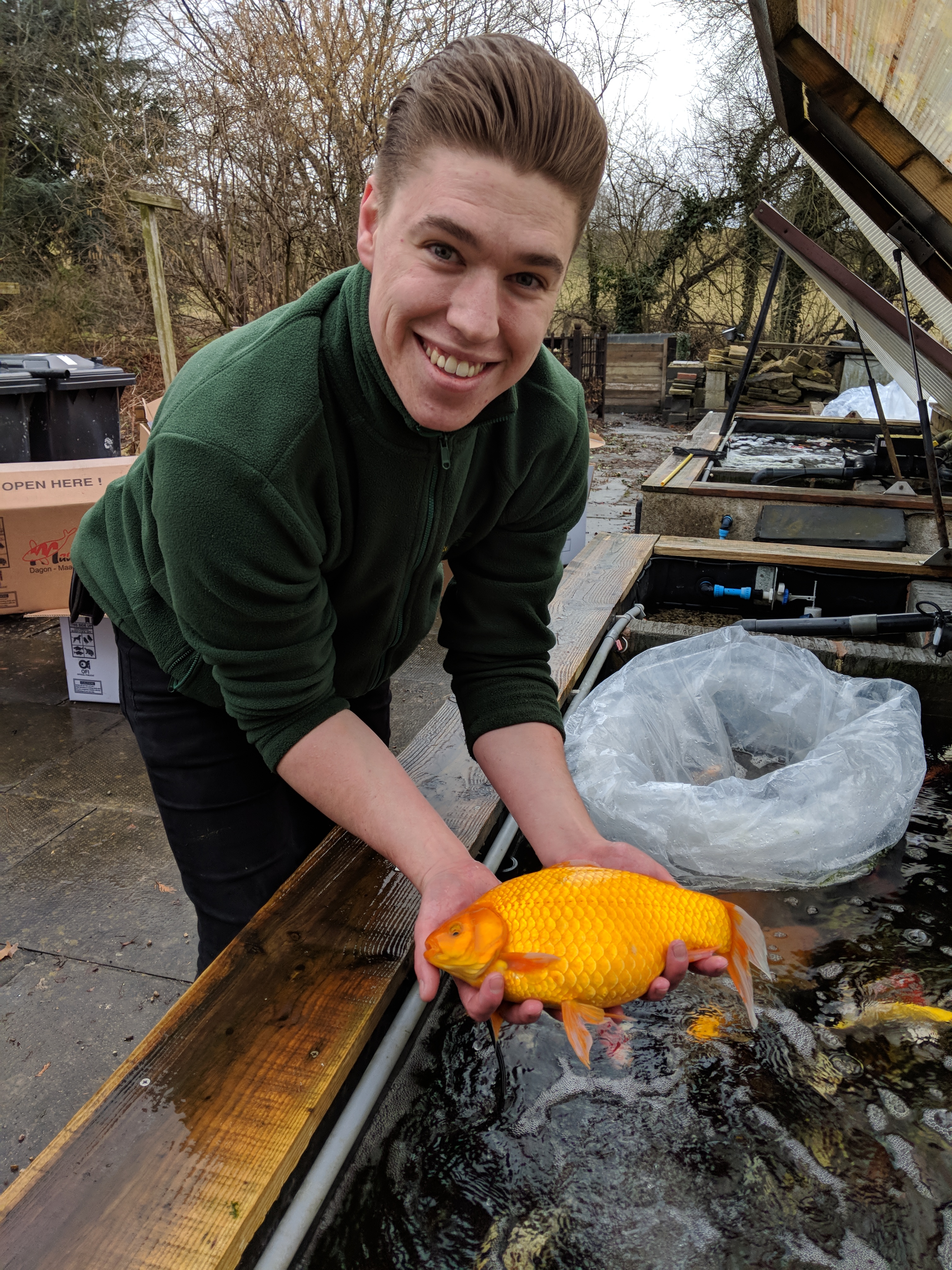 Coldwater Aquarium Fish (available year round) - We stock a selection of fancy coldwater fish, Orandas, Moors, Bubble Eyes, Lion Heads, Butterfly Tails, Ryukins and Pearl Scales. Our largest selection can be seen during the winter months.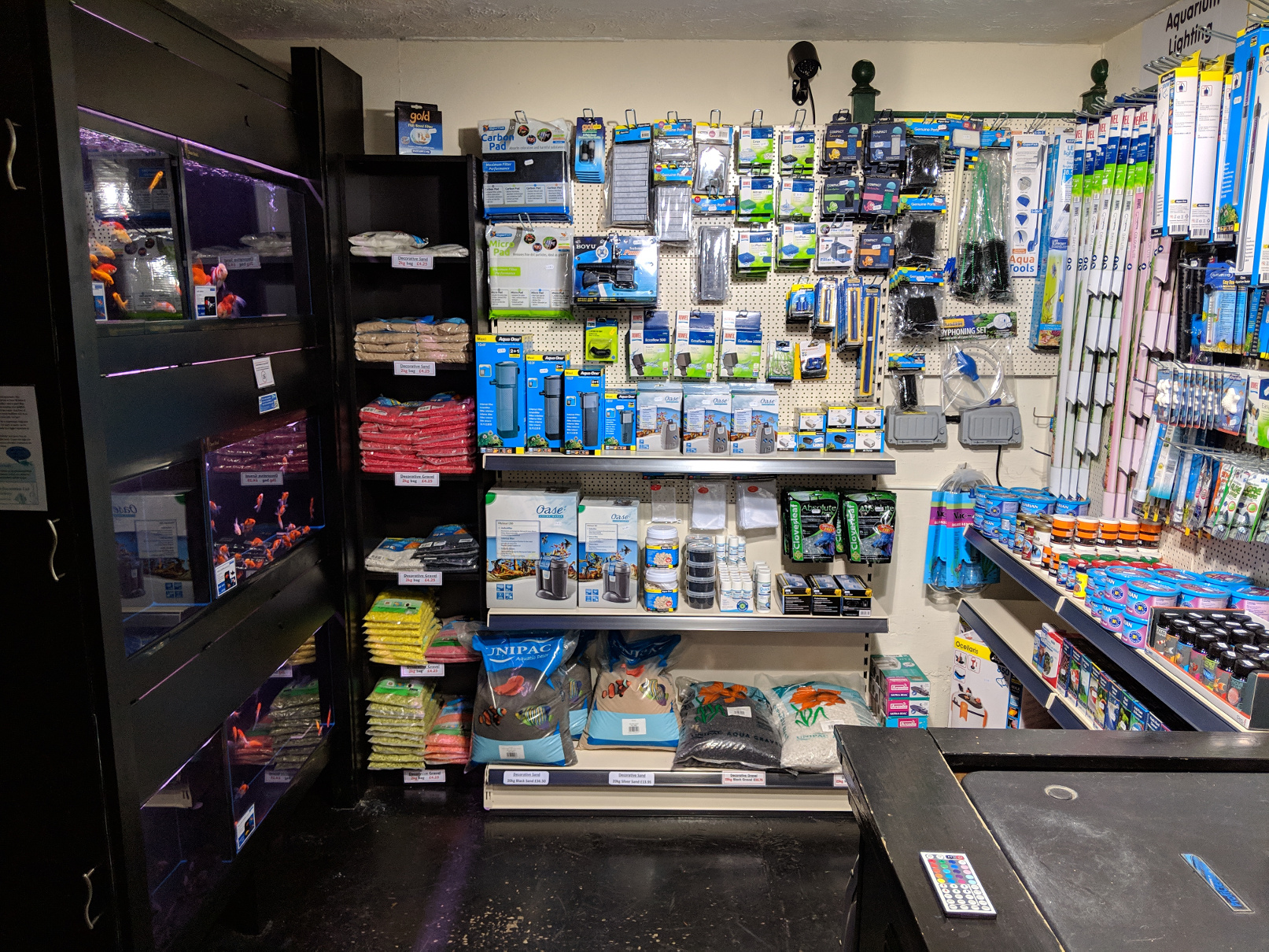 Wayside Water Gardens fish purchases are covered by our unique 7 day health guarantee.