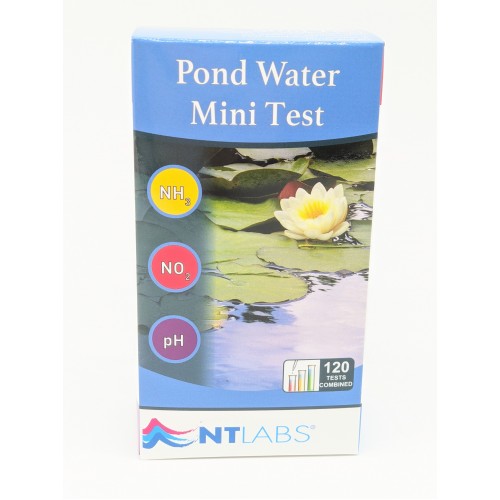 NT Labs Mini Test Kit
Brand: NT Labs
Product Code: T&T NT Labs Mini Test Kit
The NT Labs Mini Test Kit will give you 40 tests for each of the following water parameters:
Water test kits are an important part of fish keeping. Maintaining good water quality is key to good fish health which reduces stress and the need to treat regularly with medications.
This is a liquid test kit and is provided with 3 test tubes.