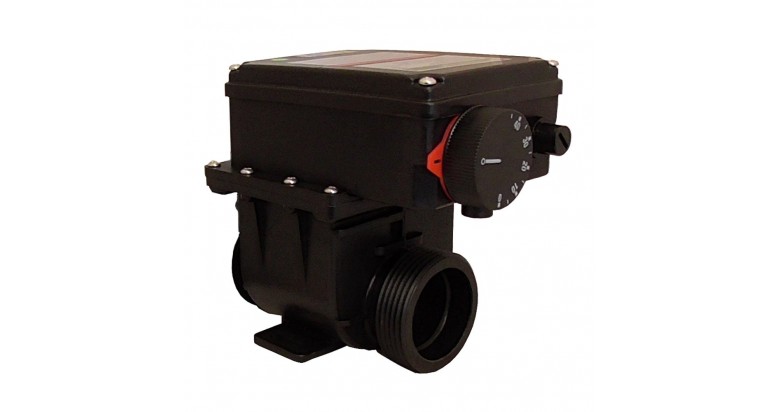 The Cloverleaf pond heater is ideal for fish keepers who wish to maintain a warmer pond water temperature during the winter and spring months. It is thermostatically controlled to allow for accurate temperature monitoring. This unit must be connected to a pumped flow not gravity fed. The compact nature of this heater makes it easy to fit in confined spaces.
Two models are available 1Kw - for up to 1000gallons ponds (4500lts) and 2Kw - for up to 2000gallons (9000lts).
CLICK HERE to view the range.