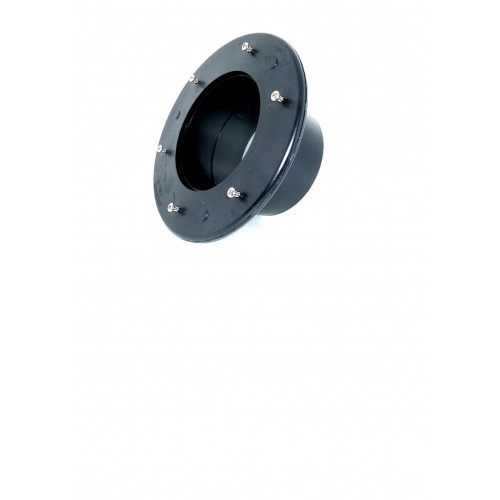 Tank Liner Connector 1.5
Product Code: Tank Liner Connector 1.5
Tank liner connectors are used for securing pipes through the side of the pond. They clamp to the liner using the stainless steel self tapping screws provided and accept solvent weld pipe which must be glued into the fitting.
Available in four sizes;  1.5"   2"   3"   4"
This product is 1.5"