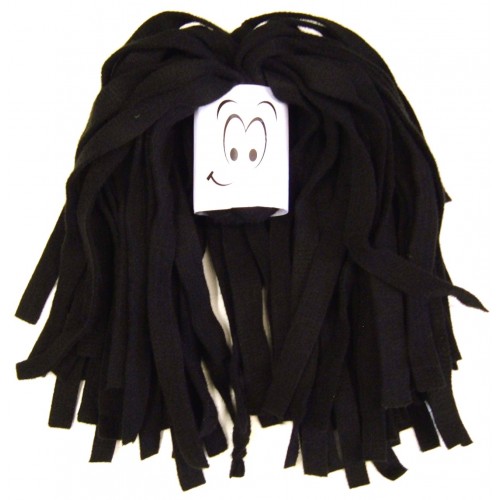 Rasta Spawning Mop
Product Code: Rasta Spawning Mop
Rasta Spawning Mop.
An ideal solution when breeding fish have no
natural plant life to spawn on.
Simply hang the Rasta mop over the side of the
pond (in shallow water) during April - September
(breeding season) When fish spawn they will leave
hundreds or thousands of tiny pinhead sized clear
eggs all over the mop. For best results then move
the Rasta mop into another fish free pool or growing
on tank for the eggs to hatch. Hatching takes place in
around 7 - 14 days depending on water temperature.
Exclusive to Wayside Water Gardens