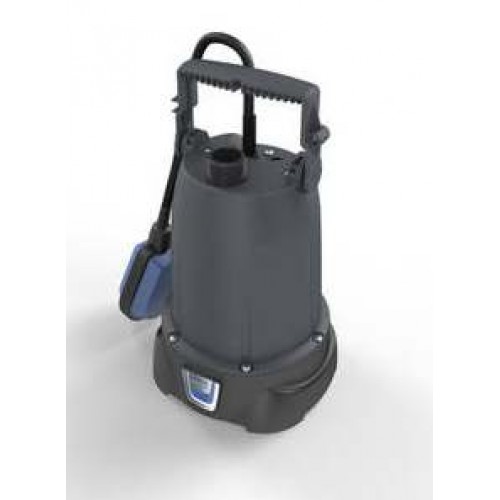 Oase ProMax Rain 4000
Brand: Oase
Product Code: Oase ProMax Rain 4000
Product characteristics
A submersible pump designed to be put in rain butts or other irrigation tanks for watering your garden plants.
A fine filter screen prevents intake of debris, particles and clogging of lines and watering devices.

The pump design ensures that water flows around the motor, even at low water levels.

The special channel-type impeller enables high water pressure, ideal for watering garden plants

Automatic pump switch-on and switch-off through the float switch.

A protective element that prevents the hose from kinking is included; and it also offers the possibility for fastening a ½" hose on the edge of the rain barrel.

Ergonomic handle.

Pressure port on top with 1" male thread and e

asy suspension of the pump.
Technical data
| | | |
| --- | --- | --- |
| Flow rate Q max. | l/h | 4000 |
| Delivery head H max. | m | 12.00 |
| Pressure max. | bar | 1.2 |
| Power consumption | watts | 370 |
| Solids Handling | mm | 0.3 |
| Rated voltage | | 230 V / 50 Hz |
| Guarantee | Years | 2 |
| Immersion depth max. | m | 7.00 |
| Automatic function | | Float switch |
| Connection pressure-side | | 1" |
| Power cable length | m | 10.00 |
| Protection class | | IP X8 |
| Net weight | kg | 5.00 |
| Dimensions (L x W x H) | mm | 177 x 167 x 317 |
| Item no. (GB-Version) | | 47751 |
| | | |