Sale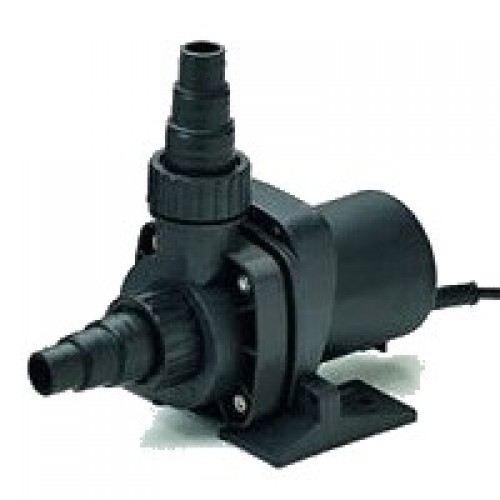 Oase Aquamax Dry 8000
Brand: Oase
Product Code: Oase Aquamax Dry 8000
Dimensions in mm (L xWx H)
200 x 150 x 150
Power consumption in watt
100
Max. flow rate (l/min.)
125
Max. flow rate (l/h)
7500
Max. head height (m)
3
Weight in kg with 10 m cable
3,1

 
Oase Aquamax Dry 8000
The pump series developed for dry installation has been extended with two new variants for a wider range of ponds. The powerful filter and watercourse pumps are characterised by an extremely compact space-saving design. The stable base enables safe and dry installation outside of the pond below the water level.

Product characteristics at a glance:
 
High-performance pump especially designed for dry installation.
Extremely quiet in operation.
Installation of the pump below the water level.
Asynchronous motor technology with flow-optimised impeller.
Extremely stable thanks to its solid base.
2 additional stainless steel hose clips for connecting 1 1/2" hoses.
2 connection pieces for 1", 1 ¼" and 1 ½" hoses.

 

3 + 2 = 5 year guarantee.
We are the only Oase retailer to offer you a full 5 year warranty at time of purchase.