Please Note: This product is only available for collection, please contact us to enquire about local delivery.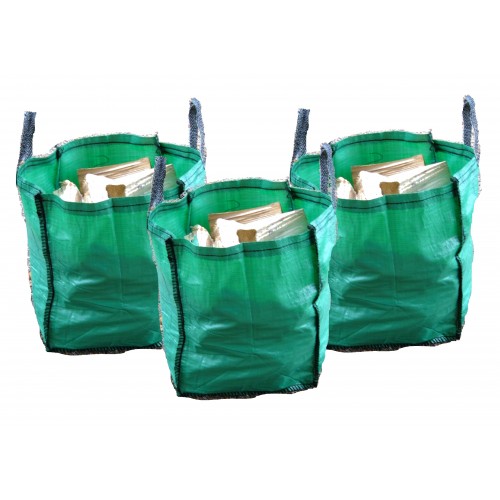 Hardwood Logs (160lt bag) x3
Product Code: Hardwood Logs (160lt bag) x3
Wayside Water Gardens Hardwood Logs are locally sourced and seasoned for 12 month. A mix of hardwoods is used including Oak, Ash and Birch etc.
Hardwood logs are better than softwood as they burn slower and have a much greater heat output.
Supplied in easy to handle,160lt, strong garden bags. These bags are excellent to reuse as garden waste bags.
Click & Collect Only.