Please Note: This product is only available for collection, please contact us to enquire about local delivery.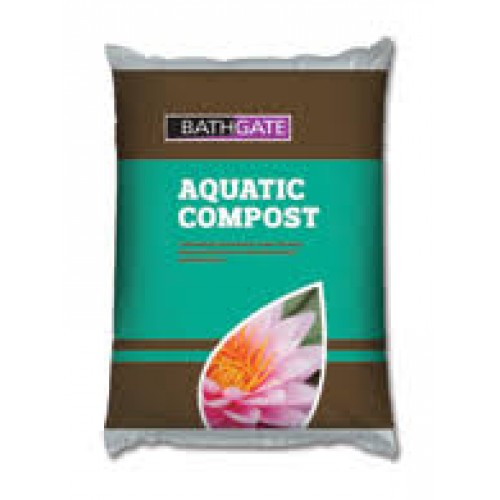 A traditionally formulated Aquatic Compost containing all essential ingredients for a wide range of Water lilies, oxygenating and marginal plants.
Best used in combination with aquatic pond baskets or our Pond Planting Socks.
Click and Collect only.